Non-compromising safety

- Patented Flow-saFe system automatically balances the downflow and inflow velocities to maintain user and sample protection.
- You can keep a constant check on the airflow, window position etc.- anytime, anywhere.
- When the front sash is closed, our intelligent speed control automatically reduces flow speed.
- Negative-pressure, dual side walls prevent the possibility of contamination from leaks to the exterior environment.

Enhanced comfort and convenience

- 10 ° backward-slanted safety grade glass provides protection with more comfortable viewing than vertical sashes.
- Counterbalanced sliding sash can be raised to a maximum height for easy introduction of large items.
- The radiused edge prevents the potentially dangerous practice of placing materials in this area.
- Constructed of seamless, non-porous, autoclavable Type 304 stainless steel for working plate, one-piece side/rear walls.
UV Decontamination
- Programmable UV light timer simplifies operation while extending life time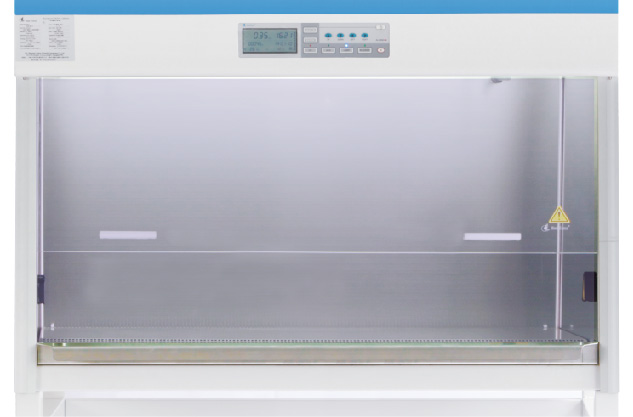 - Powerful UV irradiation ensures thorough disinfection of the complete chamber.
- UV lamp with interlocking safety switch function is designed for your safety.
- Unique hidden UV lamp protects operator' s eyes from hurt.
Easy to Clean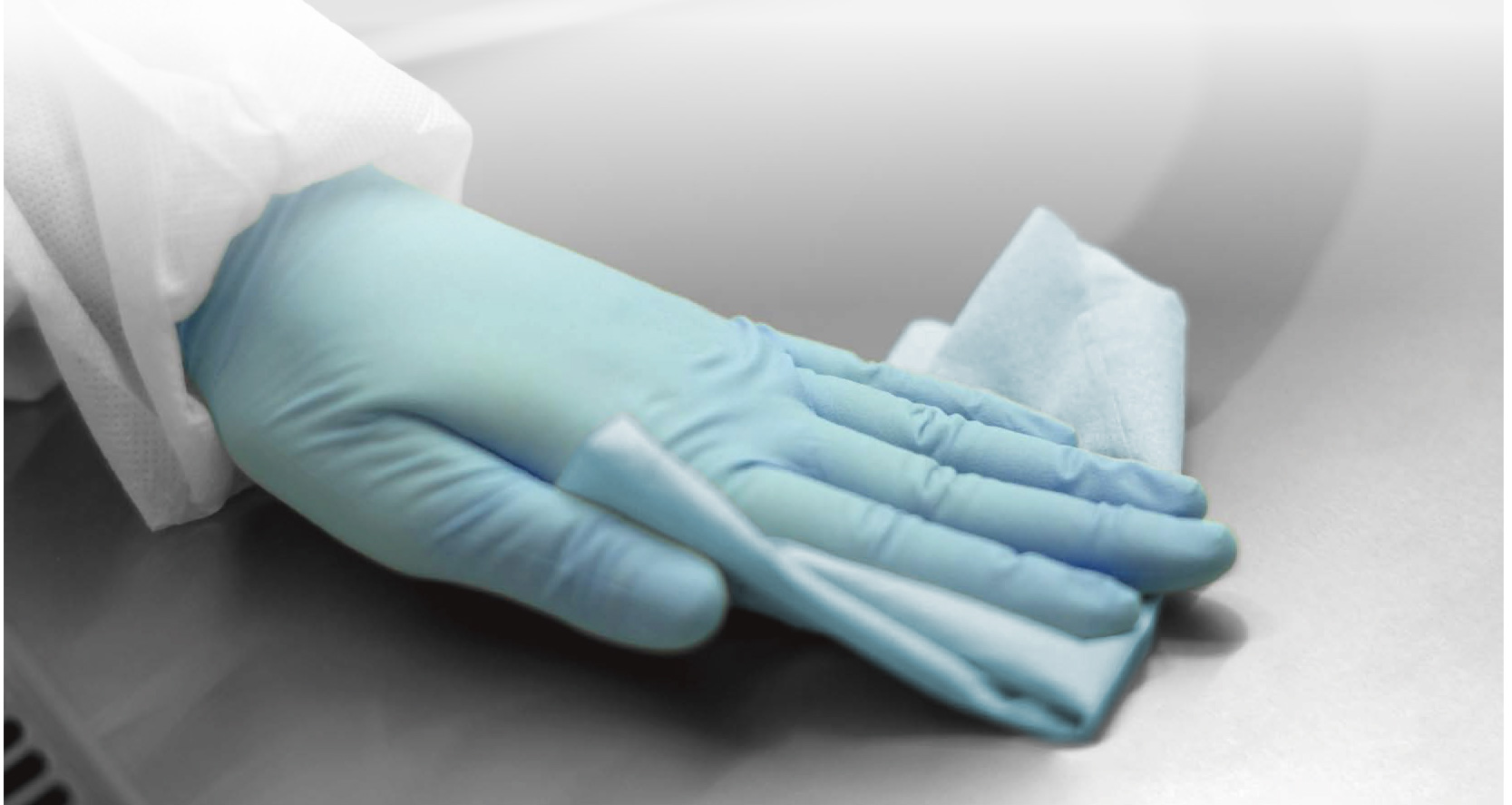 - The cabinet work zone has no welded joints to collect contaminants or rust.
- Details of cabinet developed further to ensure easier cleaning with normal cleaning solvents
- Airflow laminator protects the filter surface during wipe cleaning.
- Optional multiple piece stainless steel work surface is easier to remove and put into autoclave / washer.
- Bottom sink is made of stainless steel type 304 with round corners and draining valves

How to set a new bechmark for the whole industry?

- Supply and exhaust filters provide 99.999% typical efficiency for particle size of 0.1 to 0.2 microns, providing superior product protection over conventional HEPA filters.
- German made ebm-papst motors selected for energy efficiency, compact design, and flat profile.
- Temperature-compensated airflow sensors monitor the airflow constantly to ensure safe operating conditions are maintained.
- Two independent sensors (downflow/exhaust airflow) mean double security.

Friendly Communication

- LCD is mounted at eye level for at-a-glance viewing of airflow, operating parameters, and alarm messages.
- The intuitive interface delivers a constant read-out of working area temperature, air velocity/volume, filter life span, total running time.
- Patented filter life indicator is designed to measure filter life according to actual condition of membrane.
Comprehensive Performance Testing
Every HFsafe model manufactured by Heal Force is individually tested, documented by serial number and validated with the following test methods.

Inflow/Downflow velocity Air particle count test UV radiation test

Scan test for filters Vibration test Illumination test
KI Discus containment test according to EN12469 (Potassium Iodide)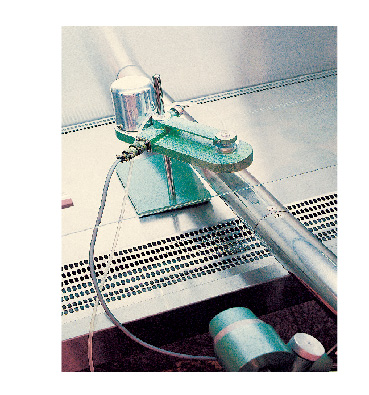 One of the few companies in the world equipped to perform the KI Discus test for validating the operator/personnel protection capabilities
Excellent correlation with the microbiological test method for operator protection, and is useful for validating the actual containment performance of the cabinet on-site.
The KI-Discus takes only 45 minutes as opposed to 2 days for microbiological testing. Thus, Each HFsafe model is factory tested on a sampling basis using the KI-Discus method for operator safety.

Cabinets